GO Magazine

The Go Magazine Header
GO Magazine was a North America-wide free newspaper/magazine that was distributed between 1967 and 1969. Believe it or not, the editor was Robin Leach (yes, the guy who later became famous for "Lifestyles Of The Rich And Famous"). Basically, it contained syndicated articles about Top 40 artists and was the same in every city.
Except, that is, for the middle page. This was given over to the sponsoring station in each city, and in New York, that sponsor was WMCA.
WMCA used the newspaper to print its weekly music surveys and other promotional items for the station and The Good Guys. There were pictures, articles written by the air personalities, contest winner announcements and anything else that might appeal to a teenage audience.
In this section we have various samples of items that have been scanned in from old copies of "GO". It was a neat promotional tool for WMCA and The Good Guys took advantage of it!
The WMCA Music Survey From September 10, 1968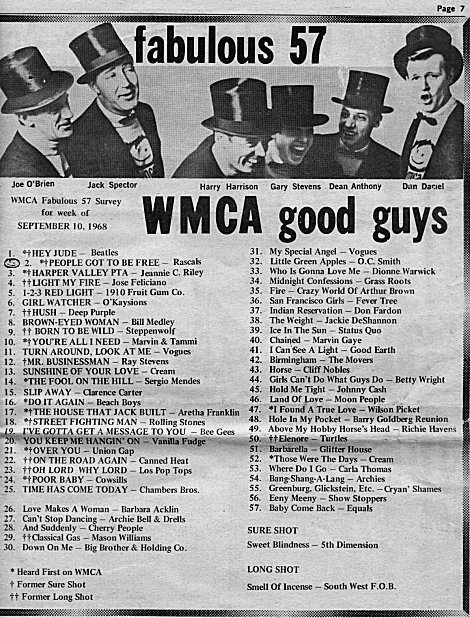 (courtesy Don Haber)
Gary Stevens Farewell Column
September 13, 1968


(courtesy Don Haber)
July 7, 1967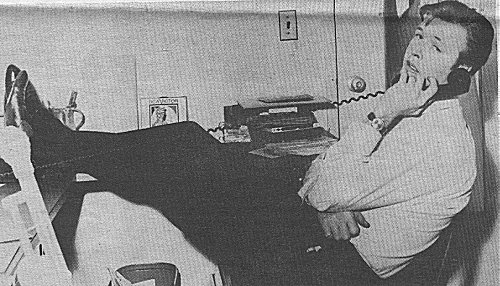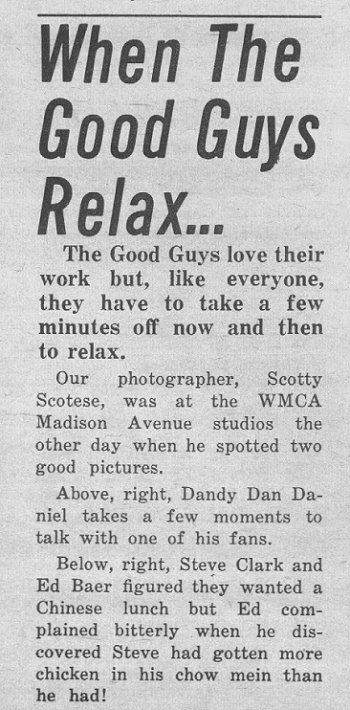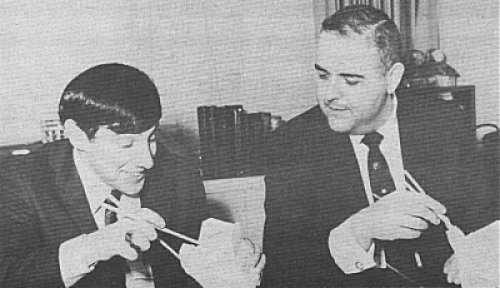 (courtesy Peter Kanze)
July 7, 1967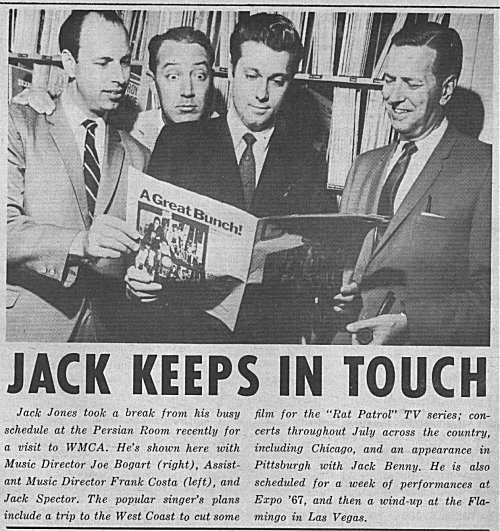 (courtesy Peter Kanze)
December 8, 1967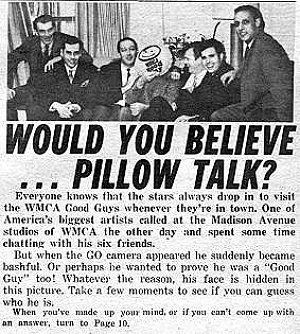 (courtesy Eric Bergman)
December 8, 1967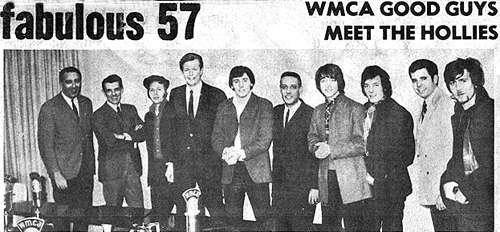 (courtesy Eric Bergman)

WMCA Good Guys Home Page